ALUM COIL literature
Bozac Industries is into the marketing, and distribution of Aluminum coils, and Aluminum – metal sheets. Our ultra modern manufacturing plant and warehouse is equipped with state of the art facilities with cutting edge technology, which operates under satisfied HSE standards and environmental friendly conditions. We market and distribute certified and approved gauges of all colours and types of aluminum coils, which range from plain – coloured, stainless stucco coils and metal roofing sheets. Our distribution and supply chain network is made up of over 80 aluminum manufacturing industries and distributors across Nigeria.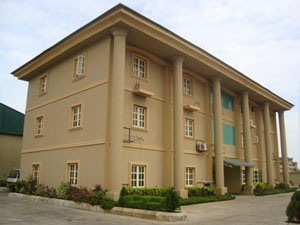 COLOURED COILS
The plain sheets and coils are produced for various applications like roofing sheets, refrigerator and deep-freezer liner, refrigerated truck bodies, vehicle bodies, portacabins, currency boxes, cabinets, bread baking pans and other Industrial applications.

STUCCO COILS:
Plain and Embossed stucco coils are used for Roofing and Decorative Paneling purposes. Standard sizes are as follows.